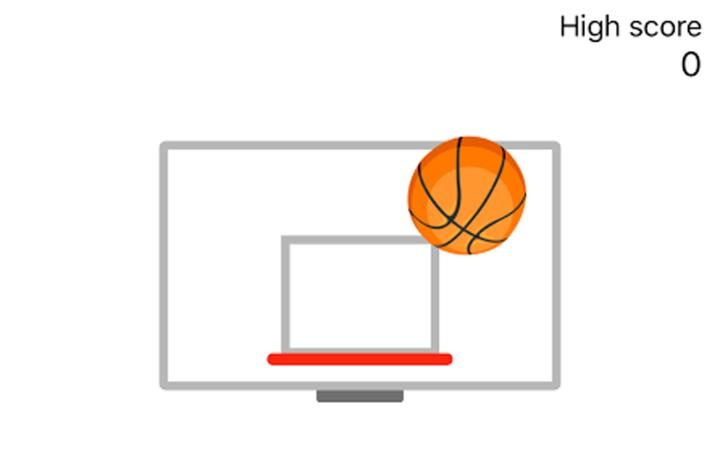 Basketball on Facebook Messenger – pretty popular game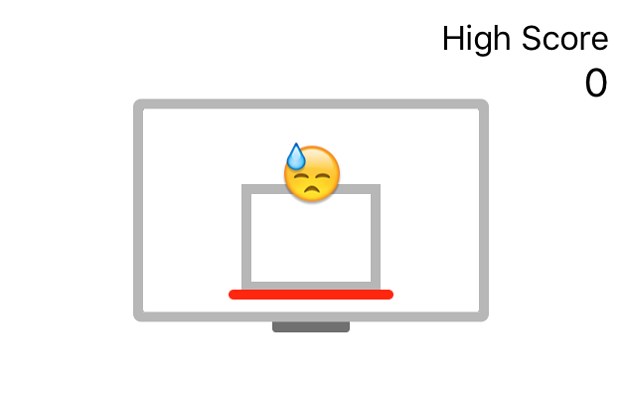 Basketball on Facebook Messenger has become an extremely popular game ever since it was released at the end of March.
According to the site The Next Web, millions of people have already played basketball on Facebook Messenger, from no less than 300 million sessions. And their number is continuously growing. The situation should not surprise anyone.
Joining the game is a pretty simple task – all you need to do is to enter the application and send an emoticon with a basketball to a friend. To access it, you need to click the emoticon icon next to Like button and then go the section marked by a bell.
Once you send the message, you will only have to click on that basketball emoticon and you will be immediately transported to the game. Now, we should mention that this isn't a basketball game in the truest sense of the word. Instead, you will be able to throw to the basket by dragging with your finger from the bottom up. After every basket scored, the application displays a smiley/sad/sarcastic etc emoticon.
I haven't managed yet to pass over 20 consecutive baskets. After the first 10, the basket starts moving, after 20 points the speed increases and after 30 points the basket moves diagonally.
It is a pretty interesting game, but not extraordinary. It is amazing because Facebook people have managed to give us another interesting and fun way to spend our time on their website and this while we are chatting with our friends. It is not extraordinary because it hasn't a high technology in it, you will only have a ball and a basket and as I already said you will only have to move your finger. The level of difficulty is indeed pretty high for a simple game, but at some point you will get bored/annoyed just liked those smiley faces and you will quit the game and never ever start it again.
Overall, Facebook people did it again and created a fun game, but I don't really think this is the type of game that will last. It will be soon replaced with something new and better.